99 Bahamas Cruises offers 3 Day 2 Night Bahamas cruises from West Palm Beach, Florida to Grand Bahamas Island.
Additional fees required to finalize cruise. All your meals, snacks, room service and much more are included in the cruise.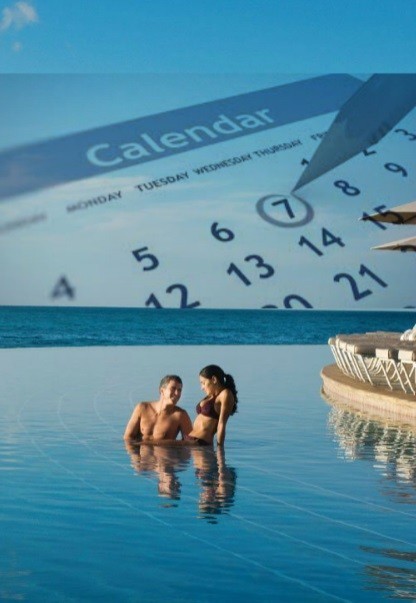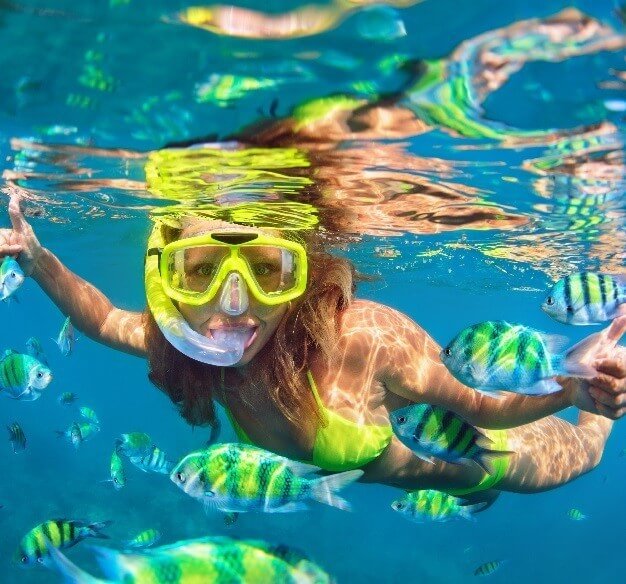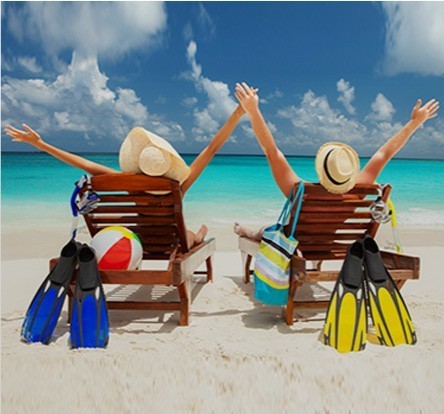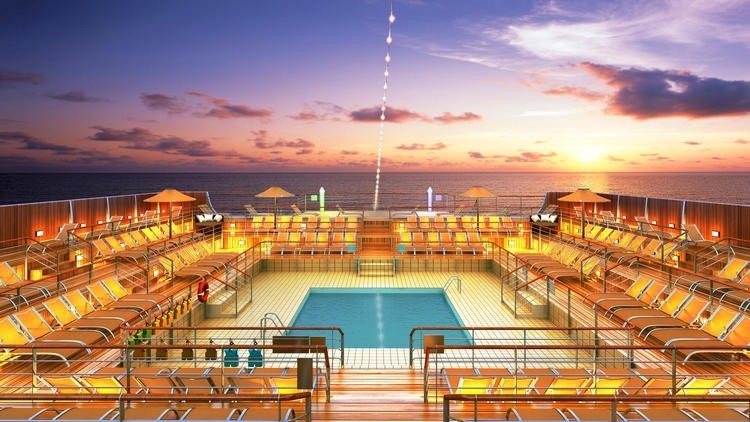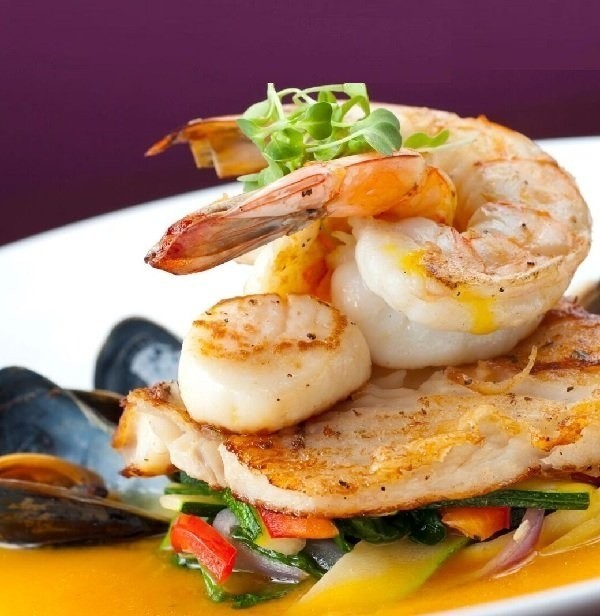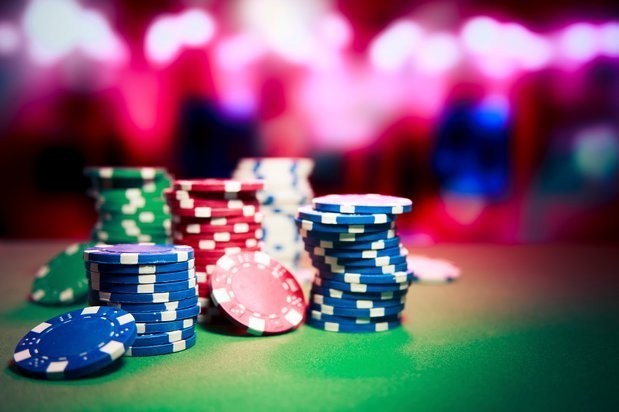 DAY 1 | Depart Port of Palm Beach (board between 12 noon - 4 pm) Party time!
DAY 2 | Wake up in the beautiful Bahamas, get ready for magical island adventures!
EVE 2 | Enjoy a fun and relaxing evening aboard the ship as you depart the Island.
DAY 3 | Arrive at Port of Palm Beach early morning (approx 7am to accommodate early flights.)
3 Day 2 Night All Inclusive Bahamas Cruise


The Original $99 Bahamas Cruise

3 Day 2 Night All Inclusive Bahamas Cruise Voucher only $99 for 1 Cabin
One Cabin holds up to 4 guests. Need more cabins? Get a Family 4 Pack of Cabins for just $198 for a LIMITED TIME!
All Meals + Entertainment Included | No Timeshare Pitch | No Blackouts